27 Mar

TGA Eclipses are back in stock.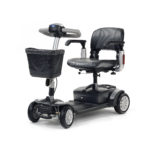 A sudden rush on our ever popular Eclipse Model Boot Scooter meant we were out of stock for a couple of days.
Our latest delivery is due in tomorrow in time for the weekend and we are holding our prices from 2012.