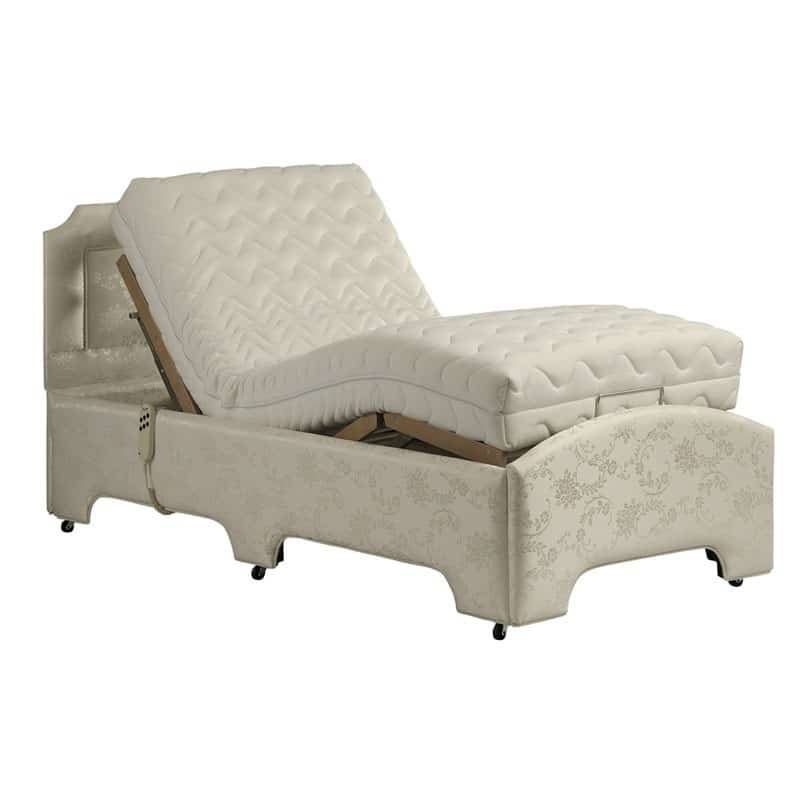 10 Mar

Pressure Care Beds in Chester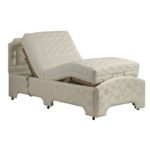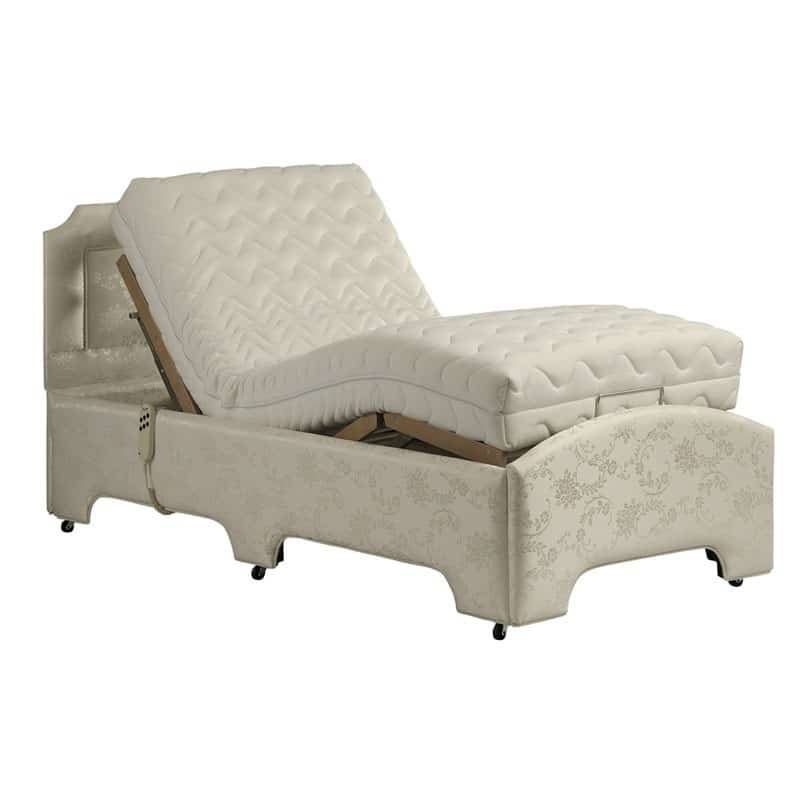 Pressure care beds in Chester is one of the many products we stock at Easi-Way Mobility that will make everyday life easier for our customers. For those confined to bed, pressure can cause constant discomfort. When the pressure goes beyond discomfort and sores develop, the patient is in danger of life-threatening infection. Constant attention to bedding, cleanliness and dryness is critical to prevent infection once a sore develops. The lesions do not heal quickly because of the constant pressure and it's necessary to turn the patient frequently to minimise the number and severity of the sores. Normal bedding is inadequate to prevent sores and infection in a bedridden person. Infection is always a threat and discomfort is constant.
What is needed is a mattress that relieves pressure with an easily disinfected cover that is waterproof so moisture never penetrates to the mattress core. For patients confined to bed in Chester, pressure care beds are life savers because they help prevent deadly MRSA and other Staph infections resistant to treatment. The unique design of the mattress keeps the patient comfortable, relieves pressure points and minimises the threat of bed sores. If some develop, they are more treatable because the bed covering can be removed and disinfected so infection does not spread. Patient rotation and vigilant cleanliness are critical to prevent and control these antibiotic resistant strains of bacteria infections. Pressure beds are critical to the solution and they keep the patient more comfortable.
At Easi-Way Mobility we stock three different styles of pressure care beds in Chester. Two are manufactured by Softform and one by Invacare Essential Comfort. The Invacare is made of resilient foam and improves comfort over traditional mattresses. It's an inexpensive but effective solution for pressure care comfort. Both the Softform models are useful for more intense care. The Premier is made of foam cells that move independently of each other, optimising pressure reduction and patient comfort.  The Softform Premier has a built in air pump that cycles air that subtly changes the pressure. Contact us or come to our store and allow us to demonstrate how these beds can make the patient more comfortable. Beyond the comfort, they create a sanitary environment to prevent bed sores and infection.