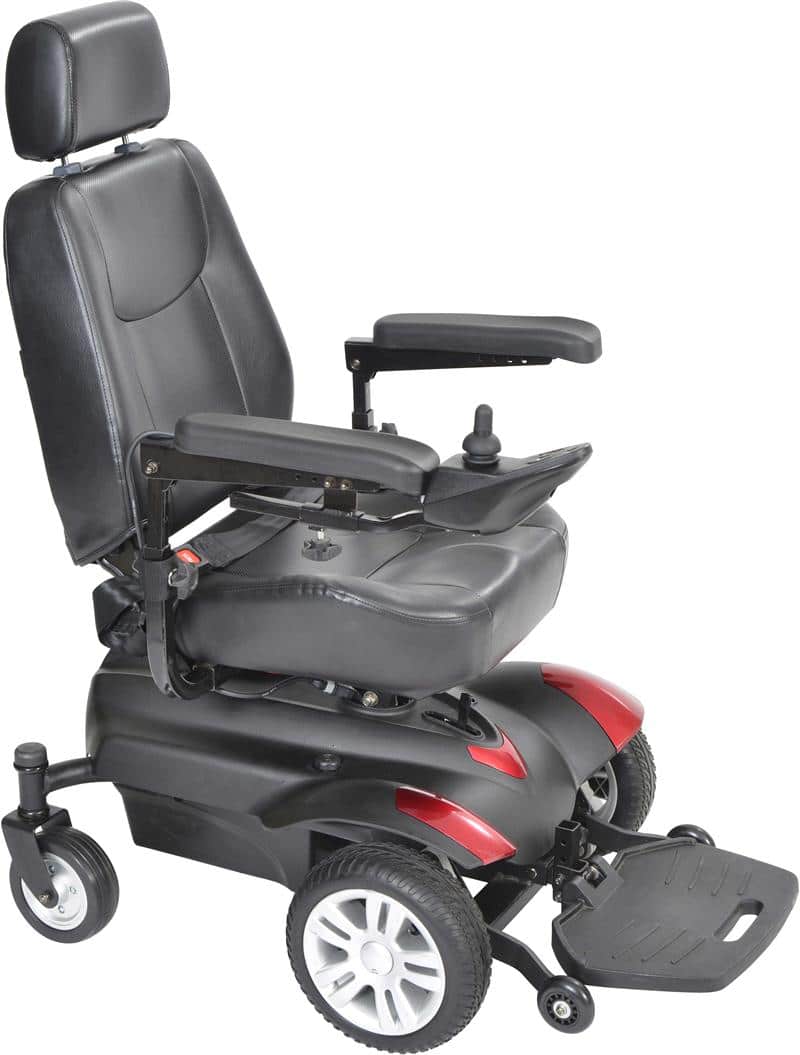 15 Mar

Power Chairs in Birkenhead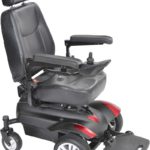 Power chairs in Birkenhead are changing how people in need of mobility aids in the area move around. They have introduced a feeling of independence that was not previously felt by those that are confined to wheel chairs. Gone are the days when the infirm and the old had to wait on someone to wheel them around. We, at Easi-Way Mobility, understood the frustration and feeling of helplessness experienced by the many that must use wheelchairs to get from place to place, and thus introduced power chairs to our expansive inventory. For those that do not know, power chairs are electric wheelchairs that help those that need wheelchairs to move around quickly, easily and at their own convenience.
For the infirm and the elderly in Birkenhead, power chairs are a truly a game changer. With over 50 years of experience in the business, we pride ourselves in associating with the most innovative manufacturers in the UK to provide our customers with high quality products, including TGA mobility products. Our experience, professionalism and quality products have guaranteed customer satisfaction over the years. To date, our team of dedicated professionals seeks to help our clients maintain dignity and independence even during the most difficult of times. We make it our purpose to provide our customers with products that make our clients more efficient in their daily activities and thus make their day-to-day lives easier.
Power chairs in Birkenhead may sometimes require maintenance checks and repairs. This can be done at our Bromborough Branch on the Wirral where we offer both annual servicing and daily repair services. Our very professional and experienced engineers also offer conversion services for manual wheelchairs, amongst numerous other services. If you have any query or worry with respect to mobility aids in Birkenhead, do not hesitate to contact us. Our financial services can even help spread out your payments thus making our products and services not only of great quality, but affordable as well.