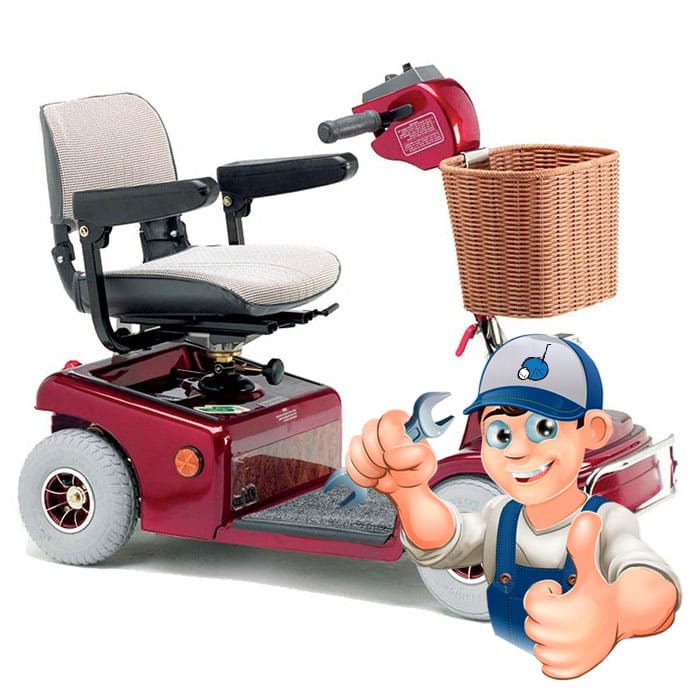 20 Nov

Mobility Scooter Service in Prenton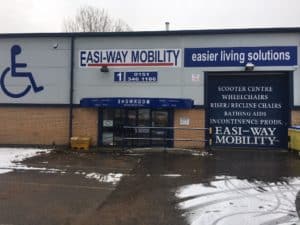 Once you've purchased your scooter, it's important that you bring it in for regular a mobility scooter service in Prenton. It's a precautionary measure to ensure that your scooter is performing at optimum performance and making sure that you are keeping it in good condition. Mobility scooters can be quite expensive, and since they are powered, it's crucial that you have it serviced. Additionally, it's also used on streets, which makes it important that its brakes, battery and other components are thoroughly verified by a qualified technician. At Easi-Way Mobility, we do have a department dedicated to scooter and wheelchair servicing in our effort to offer a one-stop-shop service.
In the event that you believe your scooter is having issues, rest assured that our technicians are qualified and trained to detect any faults, including repairing and replacing worn out parts. In Prenton, a mobility scooter service is affordable. Please note that regular annual servicing is highly recommended for your scooter or powered vehicle to ensure that it's safe. And since we have connections with many major manufactures, we are able to source different types of parts and get useful advice. We have a workshop that is fully equipped with the latest equipment and technology for quick and effective diagnosis and repairs. You can always rely on the technicians at Easi-Way Mobility if you encounter any sorts of issues with your powered equipment; simply remember to provide us with details such as make, model, serial number, year of manufacture to speed up the process. If you have a receipt, do bring it as well.
Besides a mobility scooter service in Prenton, we have a large selection of the latest TGA Mobility products in our stock, including The Minimo, which is foldable and very useful for travelling. If you are interested in our products and services, contact Easi-Way Mobility. We have a standard warranty of 12 months on our scooters and powered wheelchairs, but some come with a solid 3-year warranty. We carry out daily repairs and conversions of wheelchairs and scooters, so give us a call whenever you require our assistance.