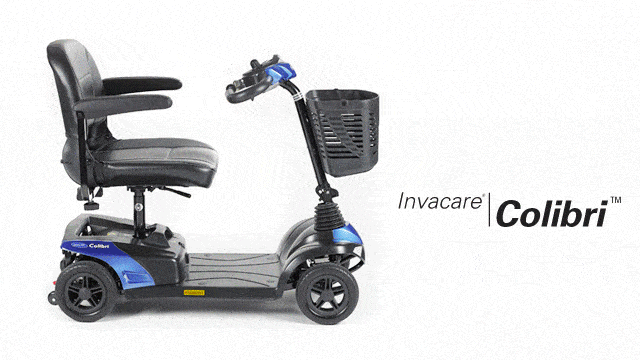 05 Sep

Lightweight Mobility Scooters in Birkenhead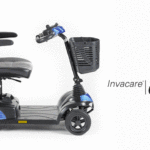 Lightweight mobility scooters in Birkenhead could be the answer you are looking for if you are battling with your mobility. It can be difficult and frustrating when you are unable to move around as you used to. Perhaps you have always been limited in your movement. Mobility scooters can give you back your independence. With a mobility scooter you can conserve your energy so that you can do more things. With a traditional wheel chair you can experience pain and tension in your shoulders, elbow and wrist joints. This does not happen with a mobility scooter. A mobility scooter can hep you get out and about, and enable you to enjoy activities that are now difficult for you to do alone. A morning in the park becomes a possibility; window-shopping in the afternoon is achievable. A mobile scooter can give you a new lease on life.
If you are ready to buy in Birkenhead, lightweight mobility scooters are available from Easi-Way Mobility. They supply a variety of makes and models and you will find one that suits your needs and your budget. Easi-Way Mobiity has an excellent selection from which to choose and they work closely with their suppliers to make sure that you benefit from the best deals. You can test drive a scooter at Easi-Way mobility and have an experience of what it would be like to own your own scooter. The modern scooter is attractive, ergonomic and simple to operate. Once you have tried out a scooter, you will quickly appreciate how much value it can bring to your life.
If you have mobility issues, consider lightweight mobility scooters in Birkenhead. Contact Easi-Way Mobility to find out about their lightweight mobility scooters. You could also visit the Easi-Way Mobility shop and test drive one for yourself. The shop is easily accessible with free parking available. There is a variety of scooters to choose from. This family run business puts customers first and will help you to find the right product for you at a price you can avoid. Whilst you are there you can look at all of the other mobility products and services on offer.