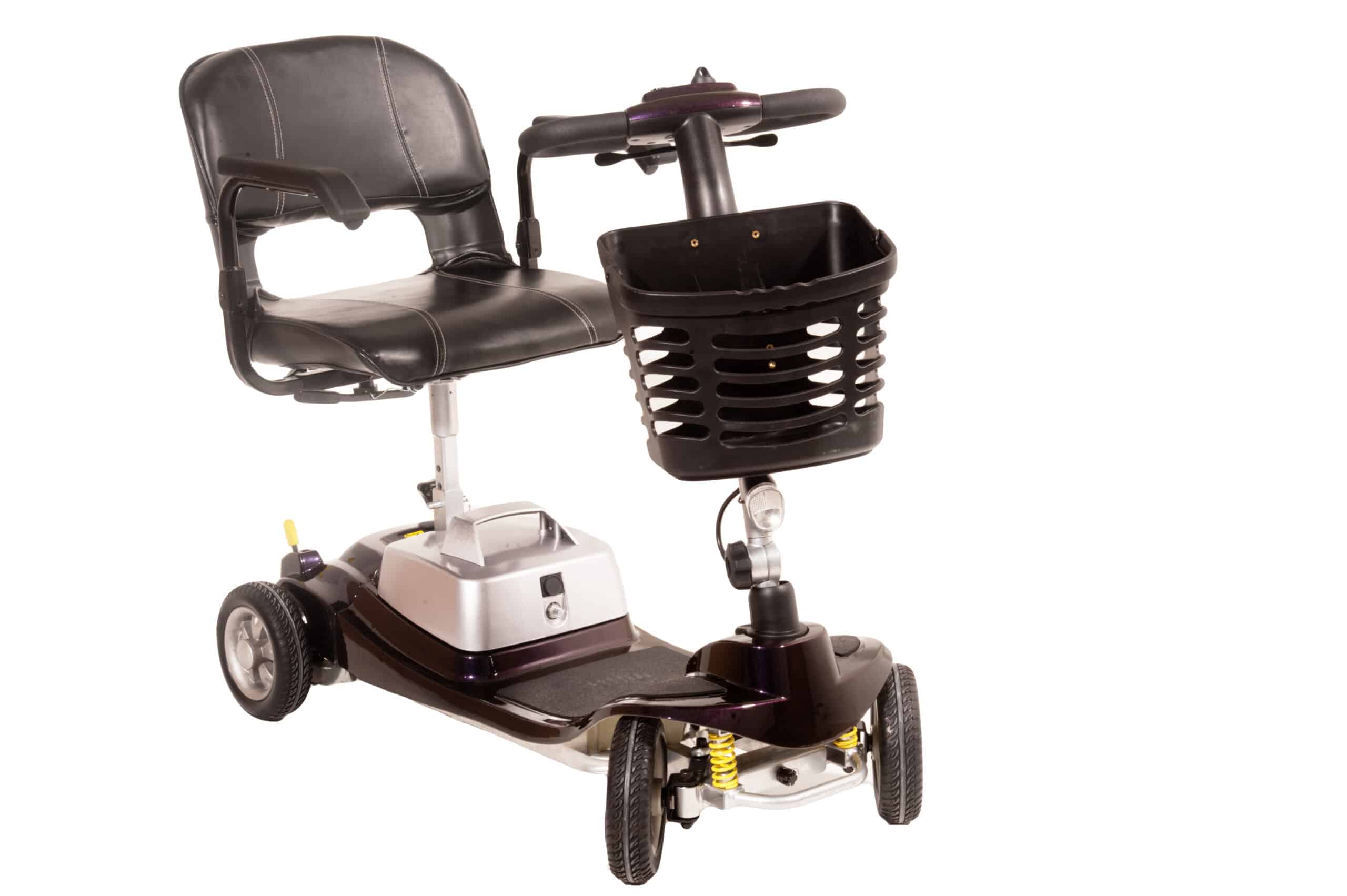 10 Nov

Lightweight Mobility Scooters in Bebington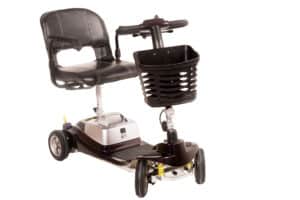 Our lightweight mobility scooters in Bebington are available to test drive in our large demonstration showroom and car park. Our scooters carry at least a 12 month warranty but some are offered with an unbeatable 3 year warranty. We o not sell over the internet but offer unrivalled back up for all our scooters and powerchairs The reason for only selling at our showroom is so that we can determine the lightweight scooter that best suits you and to make sure you are able to use the machine safely. Safety of users of all our mobility products is one of our major priorities. The scooters are well balanced and have a maximum speed that they operate at for the safety of the rider.
We have a widely varied range of mobility machines. In Bebington, lightweight mobility scooters have a number of features that are exclusive to that particular model. They all have very small footprints making it easy to use in shopping aisles and around the home.  They are all very comfortable but some models may be more comfortable for one person than another and this is why we need to custom fit your lightweight mobility scooter for you.  They have differing weight restrictions and a maximum range that can be travelled on the battery. Some of the scooters are more robust than others and can be used for travelling on more rugged surfaces. We need to know where you will be using the machine and how far you are likely to travel.
Our lightweight mobility scooters in Bebington are affordable. With over 50 years of experience in the mobility aid and daily living aids industry we are the company to choose when you need help. Contact Easi-Way Mobility today or visit our showroom to find the perfect mobility scooter or power wheelchair for you. You may also want to look at our range of TGA mobility scooters.  We also stock the TGA range of powered wheelchairs, power packs and wheelchairs. TGA have over 30 years of experience in manufacturing some of the best mobility products available anywhere. We only stock the highest quality equipment for people who need help with mobility. We also stock riser recliner chairs which can change their profiles to allow for maximum comfort and then raise you gently to your feet.