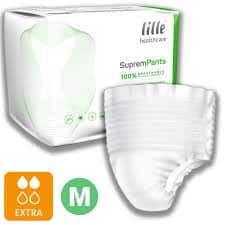 20 Feb

Incontinence Pads in Upton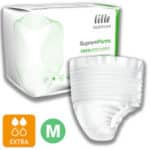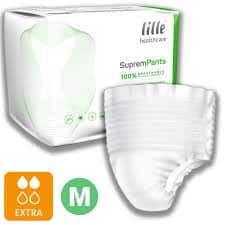 When you have an incontinence  problem, continence protection in Upton can be your saving grace. Allowing you to continue with your daily activities without worrying about your condition, they keep you dry and comfortable. If you need incontinence pads, Easi-Way Mobility has a complete range of disposable and washable products to meet your needs.
For bedridden or wheelchair patients in Upton, incontinence pads make life a little easier. The range we offer are available in different levels of absorbency and size. Choose from the Lille, Indasec, the Tena range as well as the Robinsons, Henleys Senset and Snugnights range. Each  is available in different sizes and absorbencies to meet your specific needs.  Our Lille range is specially made for those with a light to moderate incontinence condition. With a double layered pad and a non-rustle backing sheet this range of incontinence pads help you stay confident and live a normal life, no matter what you are doing. At Easi-Way Mobility, we pride ourselves on offering quality products and excellent customer service to meet the needs of our customers.
If you are looking for quality incontinence pads in Upton at competitive prices, contact Easi-Way Mobility today. A family business, we have provided a valued service, top quality products, including TGA Invacare AJWay and Primacare products, and knowledgeable advice for over 30 years. Our friendly team is knowledgeable about the services and products we offer. Should you need assistance or advice on the best product for your needs, they are available to assist.  Using top quality incontinence pads can ensure you can continue with your daily activities without the inconvenience or embarrassment associated with a continence problem. We also offer a range of comfortable elastic sided pull up pants. These disposable pants will give you more than adequate protection and have easy to remove tear away sides. They are also available in sizes to fit just about anyone from small to medium and large to extra large. You can stay dry and comfortable with incontinence pads from Easi-Way Mobility.