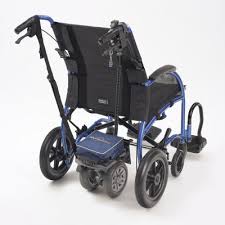 19 Jul

Electric Wheelchairs in Upton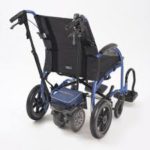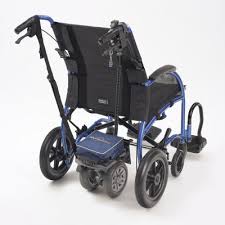 Electric wheelchairs in Upton are chosen as carefully as when choosing a car. The best part about having an electric wheelchair is that you no longer have to rely on someone to get you around. You can now go where you would never have gone before. At Easi-Way Mobility, we are your one-stop shop for all kinds of mobility equipment. We also offer other TGA mobility products. We are located in Wirral, and our showroom offers you a broad range of products from scooters to manual wheelchairs to riser-recliner armchairs to our sought after electric wheelchairs and much more. The electric wheelchairs that we offer are also available with accessories for comfort. These include special arm rests, cushions and trays.
At Easi-Way Mobility, our electric wheelchairs are affordable and always built to the highest standards. In Upton, our electric wheelchairs are lightweight. We also provide electric wheelchairs with foldable frames. We are pleased to say that we will not be beaten on service, choice and value. Our vast range of electric wheelchairs includes a high quality selection from known brand names. They are all built to the highest of standards, and their quality is guaranteed. Not only do we provide top quality electric wheelchairs, we also have a team who can repair or adjust your electric wheelchair should it be needed.
Electric wheelchairs in Upton are affordable when you purchase from our mobility shop. For more information regarding electric wheelchairs and the range we have on offer, contact Easi-Way Mobility. We provide the largest stock of mobility aids in the Northwest, and have done so for the past 30 years. As a family owned business, we pride ourselves on our quality products and high standards of customer service. One of our primary goals is to offer our valued customers the best choice of products available in the UK. We believe in assisting our customers as far as possible; we can also help you with your payments using our finance services. You can spread your payments to suit your budget, and still purchase the electric wheelchair of your choice.