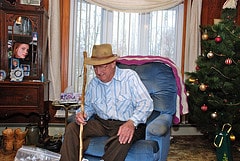 15 Aug

Walking Sticks in Greasby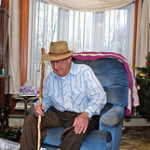 Looking for walking sticks in Greasby to help ease mobility for yourself or a loved one? A walking stick can be a welcome aid in increasing mobility for those who have trouble moving about but would still prefer to walk. They can offer extra support for limbs that are not at full strength. For anyone who wants to walk up and down but needs help in the practice, whether because you are recovering from an injury or are not as spry as you once were, a walking stick can be a welcome accessory to have on hand for daily use.
For residents of Greasby, walking sticks are available at Easi-Way Mobility. We have a wide variety of walking sticks in stock. You can make your choice from a selection of varying lengths to suit your height. You could also choose from walking sticks that have been made using different materials that go with your ideal style requirement. We are a family owned business with 30 years of experience and we strive to have only the highest quality products on hand. If you find that you require mobility aid beyond what a walking stick may be able to help you with, do not fret. We also have TGA mobility products in stock for sale.
Look no further than Easi-Way Mobility for walking sticks in Greasby. We have an experienced team who are on hand to guide you in your selection of your ideal mobility product. Contact Easi-Way Mobility if you would like to get in touch with one of our team members. We will be happy to offer you advice on the best choice for you based on your requirements and what we have available in our showroom. You may also visit us to make use of our assessment area if you would prefer to have a face-to-face consultation. When you work with us, you will be reassured as your goals and ours align so that we can get you or your loved one as mobile as possible once again.