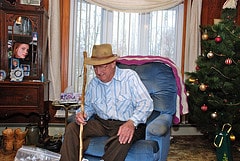 19 Jun

Walking Sticks in Bebington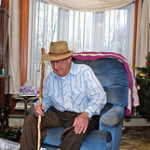 Walking sticks in Bebington can add support and balance to an unsteady person. It can often mean the difference between staying upright and a broken hip. If you have been involved in an accident or if you are becoming unsteady due to age a walking stick may enable you to remain mobile and get the exercise that is needed to keep you healthy. Everyone needs to take some sort of exercise at it helps keep bone and muscle healthy. Walking is one of the best methods of keeping one mobile as it is a gentle exercise and does not jolt or harm the joints.
When you need that little bit of extra support we can help you. In Bebington, walking sticks can be made from many different materials. There are the wooden sticks which come in many varied designs. We will have one that fits you comfortably. They can also be made from metal and these are often lighter in weight but just as strong as wood. You can choose to have a curved handle or a knob on the top. A walking stick is rather like having an extra limb to help steady you. Age will often cause balance issues and many elderly people find that addition of a walking stick adds to their confidence. If one has had a near fall it can be alarming and the added security of a stick can make a huge difference to the amount of perambulation one takes.
Walking sticks in Bebington will help keep you mobile. Contact Easi-Way Mobility today and see how our many products can make a difference to your life. We are very proud to offer the TGA range of mobility products to our customers. They are world renown as some of the best aids available to help anyone with mobility issues. We have over 50 years of experience in mobility aids and are proud to be able to offer some of the highest quality equipment available anywhere. Our friendly and helpful staff can advise you on what items would make your life easier.