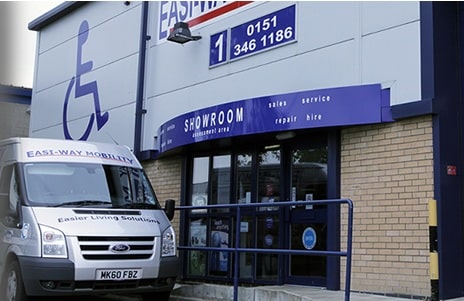 19 May

Stairlifts in Wirral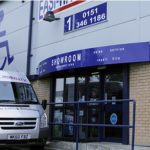 Stairlifts in Wirral will make a huge difference to your independence. For over 30 years we have been proud to see the joy that lights up a person's face when they realise they have some independence. We have chosen the most reliable and useful products in order to aid everyone who is struggling with mobility problems. It may only be a temporary problem caused by an accident and the equipment can in many cases be hired for the duration of the recovery period.
When you find it difficult to ascend to the upper floor in your home in Wirral, stairlifts can make it safe and easy. Stairlifts come in a number of different designs. They can be fitted to almost any staircase. There are platform types for people in wheelchairs and chair types which can safely carry a person who is unsteady up the stairs. These stairlifts allow people to negotiate parts of their home that they have not previously been able to enter without help. They can now go downstairs to the kitchen to make their own tea instead of having to rely on someone to get it for them. This seemingly simple act can give a disabled person a real sense of independence. They can go and sit in the lounge and have guests over without having to have a helper on hand all the time. The equipment is easily installed and easy to use.
Stairlifts in Wirral are affordable. Contact Easi-Way Mobility today or visit our showroom to find the perfect stairlift for your home. You may also want to look at our range of TGA mobility scooters. We also stock the TGA range of powered wheelchairs, power packs and wheelchairs. TGA have over 30 years of experience in manufacturing some of the best mobility products available anywhere. We only stock the highest quality equipment for people who need help with mobility. We also stock riser recliner chairs which can change their profiles to allow for maximum comfort and then raise you gently to your feet.