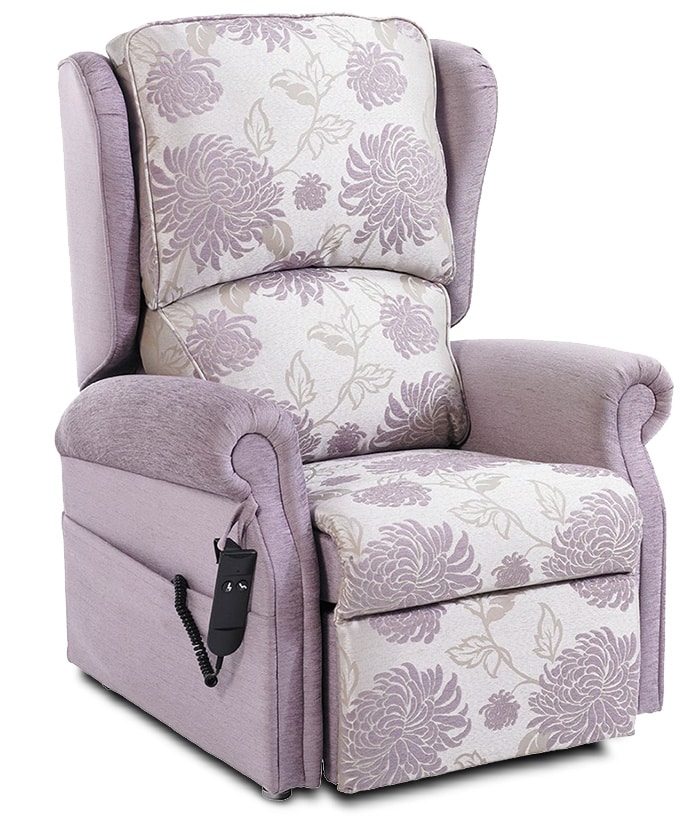 05 Dec

Reclining Chairs in Birkenhead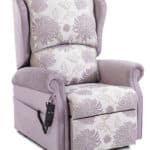 At the touch of a button reclining chairs in Birkenhead will allow you to relax in comfort. Each of the riser reclining chairs will also raise you gently to your feet safely and independently. We have a wide range of chairs from a number of different manufacturers which allows you to choose the style and colour best suited for your home. The Primacare Pershore lift chair has scroll arms and a full chaise footrest which is complemented with a three pillow waterfall back rest. Each of the soft and luxurious cushions is adjustable vertically to suit your body. It has a motor and a 5 year motor and frame warranty. The user weight limit is 20 stone and it will take 3 or 4 days to be delivered in your choice of fabric and colour.
If you have trouble sitting down and standing up in Birkenhead, reclining chairs will aid your mobility. There are some medical conditions that leave a person in need of a chair that will let them sit in a more horizontal position than a normal chair. They are often unable to get back on their feet without help and this is where our range of riser reclining chairs come in as an invaluable aid. The chairs are soft and plush yet firm enough to support the body. Some of the chairs have pressure relief cushions for people who will spend a lengthy amount of time in the chair. You are welcome to try out the different chairs in our showroom where our knowledgeable team will  show you all the benefits of the different chairs.
We stock reclining chairs in Birkenhead which can change their profiles to allow for maximum comfort and then raise you gently to your feet. Contact Easi-Way Mobility today or visit our showroom to find the perfect reclining chair for your home. You may also want to look at our range of TGA mobility scooters.  We also stock the TGA range of powered wheelchairs, power packs and wheelchairs. TGA have over 30 years of experience in manufacturing some of the best mobility products available anywhere. We only stock the highest quality equipment for people who need help with mobility.