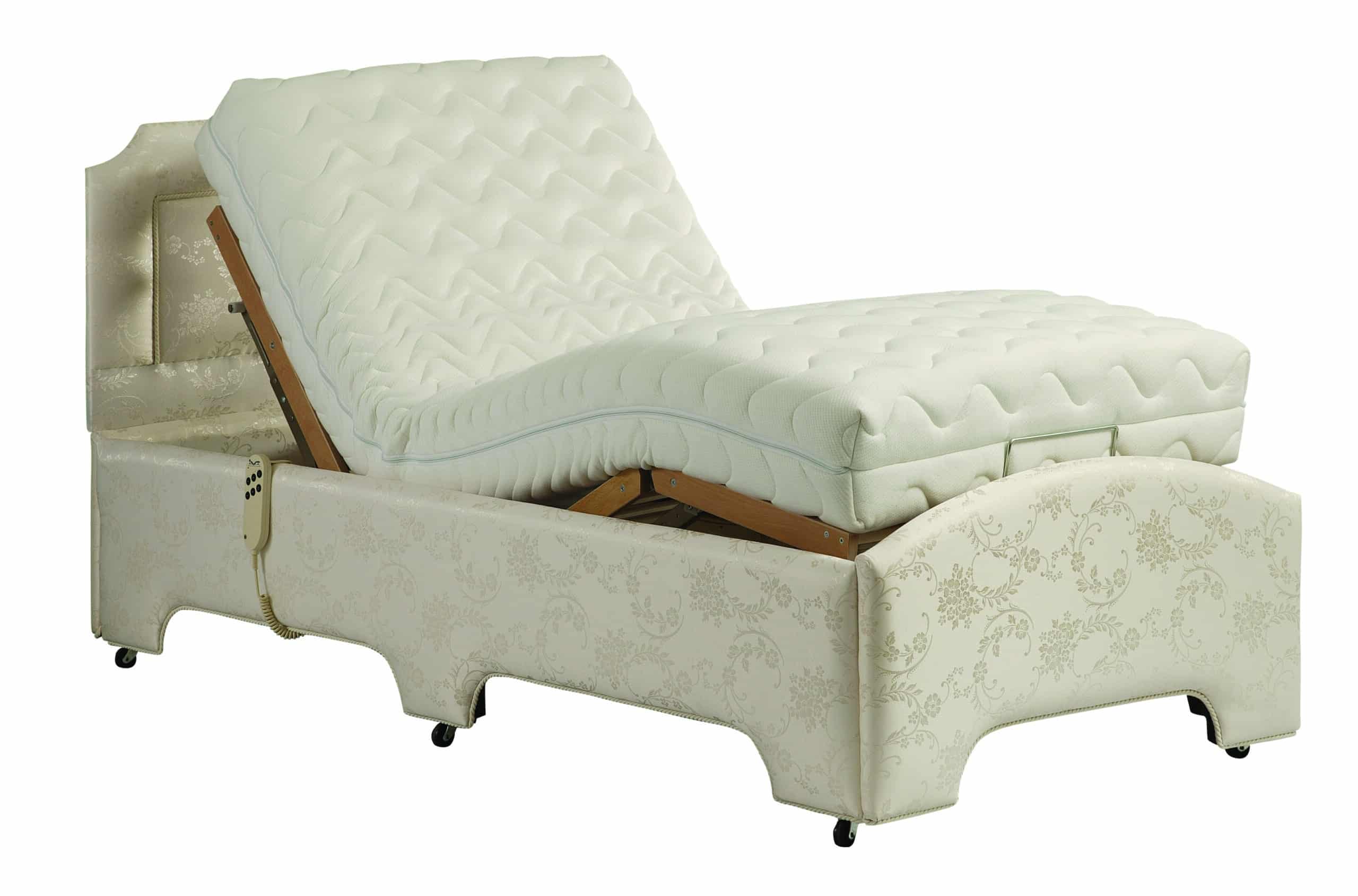 30 Jul

Profile Beds

With over 30 years of experience in providing our valued customers with adjustable beds, we know better than anyone the kind of positive impact one can have in your life. If you feel any kind of regular discomfort from your bed, or struggle to get out of bed, an adjustable may be exactly what you require. In this article, we'll discuss some common health problems associated with bed rest, what causes them and how they can be helped.

Arthritis

Although it is an extremely common problem for the elderly, arthritis differs from person to person. With symptoms of stiff and painful joints, the simple desire to ease the pressure on the affected area is all most people are after. The main way in which adjustable beds can help is that you are able to position yourself in a way that is most comfortable for you while you sleep. With a variety of options, you can set the bed to a level and position to where it will take away the ache throughout the night.

As you know mornings can be the worst for an arthritis sufferer and the simple task of getting out of bed can turn into an impossible mission. With our handcrafted ad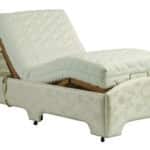 justable beds, you have full control over the pace of adjustment to gently get out of bed.
A good night's sleep
A good night sleep can be hard to come by no matter what your age. However rejuvenating rest is extremely important for those of us in our later years and although you may not be as active, not sleeping well enough can cause negative side effects like cognitive difficulties. Overall comfort is one of the best ways to ensure your sleep is beneficial and your bed plays a major role in this.
Edema
Another common issue shared among older individuals is the buildup of fluid around the ankles, feet and other parts of the body. Known as Edema, it can cause the affected areas to feel heavy, prominent in the vicinity of the foot. This can lead to difficulties when walking.
As Edema is known to cause other health problems in the future, raising your legs above the heart will help break up the fluid relieving you of the symptoms. Investing in a bed like The Balmoral for example, you can take full control with one of the optional extras like height alteration and VRT massage.
Being bedridden
The lack of independence and freedom can play on the mind of those who are bedridden. Resting in a Rise and Recline adjustable bed allows you to sit up in a comfortable position where you can lean against a suitable headboard and slowly recline down when needed. Typical flatbeds lack the support for this movement causing it to be almost impossible. With our cot sides and grab rails, you can get to a comfortable position to do tasks while sitting like watching TV or reading your favorite book.
Back Pain
If you suffer from back pain you know the struggle that comes with trying to find a bed or mattress that will ease stress on the affected area. As you may or may not know, sleeping on the wrong type bed can, in fact, worsen back pain. This is all due to the fact there is a lack of support as you lay down and get up (as well as a poor sleeping posture). With an electric adjustable bed you are able to take off the pressure by fully emerging your body weight onto the bed, as you get up and lay down, instead of having the strain being localised on your back.
If you're interested in finding out more about our range of adjustable beds, please contact one of our friendly team.