31 Oct

New Helping Hand Company Reachers now available.

Our new reachers from The Helping Hand Company are now in stock including the New Handi-Grip Max and Classic Max with locking finction and Gel hand grip.

They're so good we built and new display for them.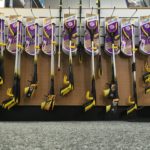 Pop in to see for yourself.
The ideal Christmas present or it it still a bit too early !