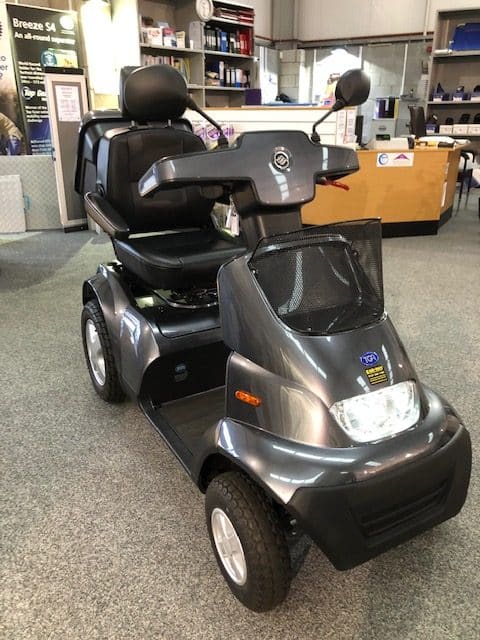 29 Jan

Mobility Scooters In Wirral

With the wild weather predicted for the next couple of days stay mobile with our TGA Breeze.
It's high ground clearance and comfortable ride makes it a pleasure to drive even at this time of year.
Call in for a demonstration and save over £1000 off the RRP
#mobilityscooter #3yearwarranty #ultimatescooter #wirral #mobility#value #safety #tgamobility

We are a family owned business with more than three decades' experience.  We provide effective, affordable mobility solutions to a range of clients.  Our customer base extends throughout the Wirral, and beyond.

It is our firm belief that everyone is entitled to live a life of dignity and self-respect, no matter what their health status.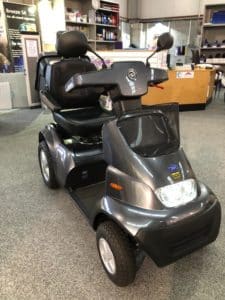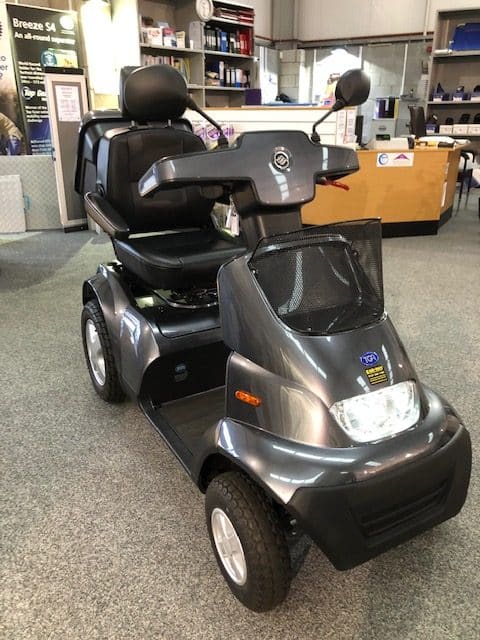 Our mobility aids provide this avenue for people with restricted mobility due to age, illness or injury. These mobility aids range from recliners, chairs, bed hoists and mobility scooters which are tailored to meet your needs, budget and preferences.
You are more than welcome to contact us for more information about our Mobility Scooters.