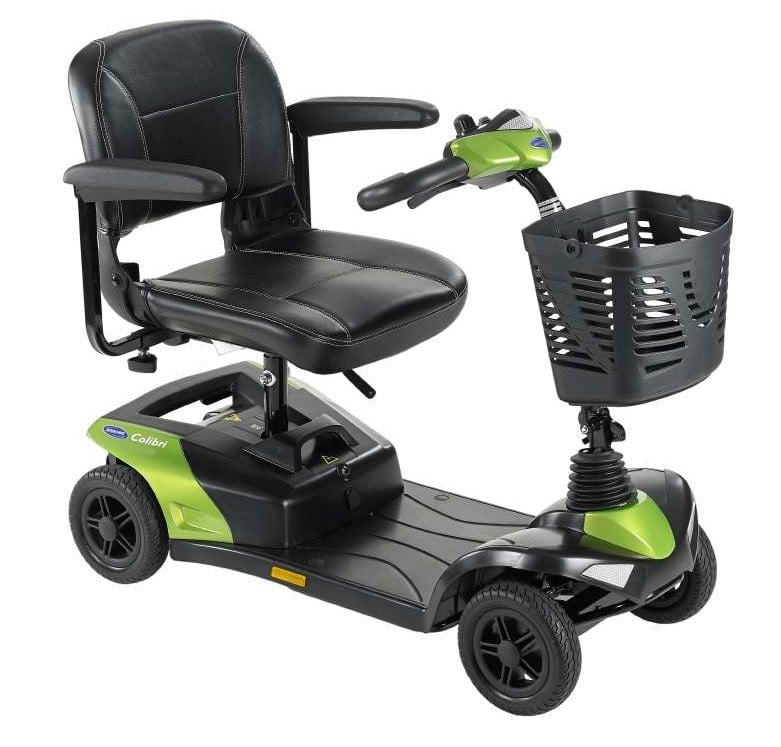 20 Sep

Lightweight Mobility Scooters in Hoylake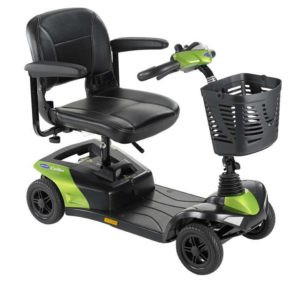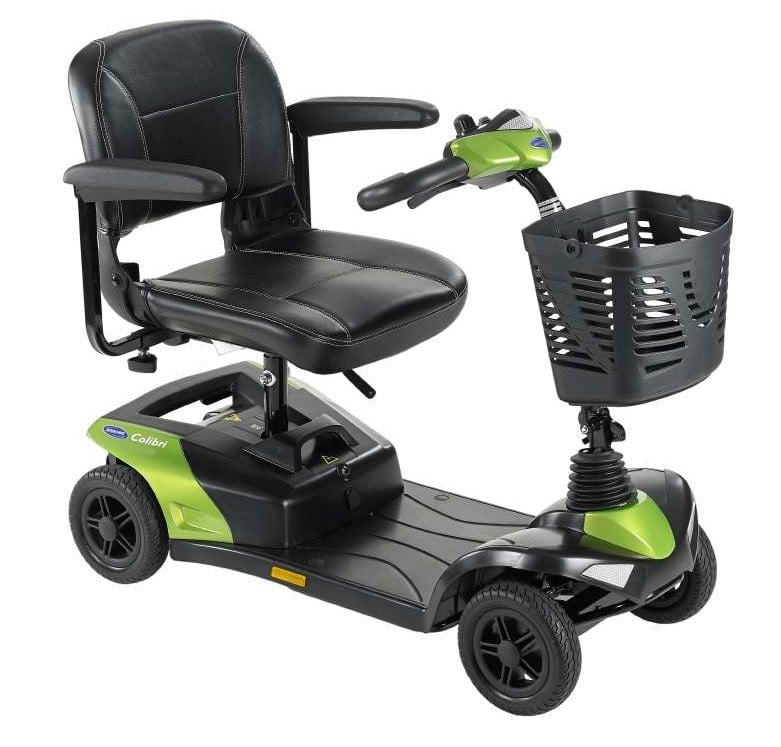 Among our range of Lightweight mobility scooters in Hoylake is a new compact scooter that fits in the car boot just as do several other of our models. An innovative design allows the new TGA Minimo compact to fold with one hand in seconds. Other lightweight mobility scooters like our Kyco K-Lite and Invacare Colibri scooter are lightweight and easy to disassemble for storing in the boot. However, these lightweight models require some disassembly and reassembly to store in the boot. The TGA Minimo simply folds up for storage and since it's more compact, requires less boot space for storage. The lightweight lithium battery will give you 12 miles per charge at 4 mph safely and comfortably.  The overall weight is only 26.65kg.
The TGA Minimo 4 Plus offers additional features and a range of 15 miles per charge without taking up more space or interfering with the one handed easy fold up. In Hoylake, lightweight mobility scooters, the TGA Minimo and Minimo 4  Plus is ideal for those with limited space in their home and/or their car boot. To further fit that need, compact scooters have the agility needed for tight places. A compact design for mobility scooters has become more popular and at Easi-Way Mobility, we have models on our showroom floor for customers to try out in person. Some fold and others require disassembly to store. The best part is you don't have to give up all the amenities usually found only in larger models.
Our more compact and lightweight mobility scooters in Hoylake are innovative, taking advantage of more advanced designs and materials. The lithium batteries weigh less and the framework is manufactured from lightweight carbon fibre and aluminium so we get less weight without giving up strength and durability. Our goal at Easy-Way Mobility is provide mobility solutions that best meet the individuals needs. Contact us or come into our showroom and take one of our lightweight mobility scooters for a spin. If compact isn't for you then we promise we have the scooter that can take you where you want to go, whether it's down to the corner store, around the house or over rough terrain.