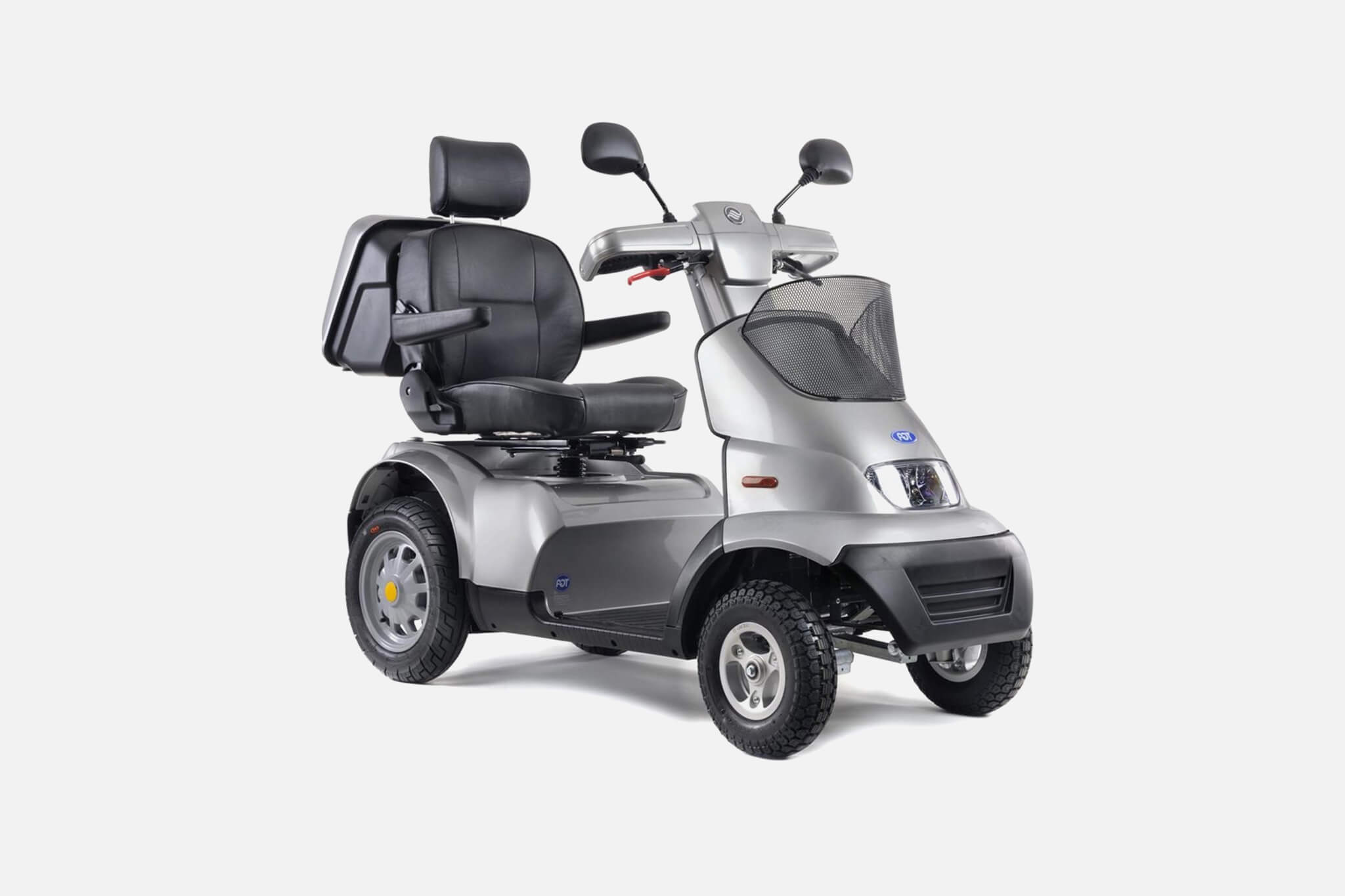 28 Jan

Five top tips for looking after your mobility scooter battery
Here at Easi-Way Mobility, many of our customers require a mobility scooter in their day-to-day lives. For over thirty years, we have provided essential advice and servicing to customers across the Wirral. One of the most common concerns we encounter involves the scooters' battery. An integral part of any mobility device, many customers want to know the best way to keep it in tip-top condition.
Here's a brief list of five handy hints that will help you do just that.
If you want to make sure your mobility scooter is ready for action when you are, it's vital that you keep the charge topped up. It doesn't matter that you only use it on short trips into town: as soon as you get back, plug it in. You should also allow your mobility scooter battery to charge overnight so that it's ready for you in the morning. Simply put – a fully-charged battery is a healthy battery.
Some customers are concerned about overcharging their battery, but they needn't be. Not only is it impossible to overcharge a mobility scooter battery, most modern chargers will automatically cut out once the battery is charged to full capacity.
While this should be obvious, always use the charger that matches your battery. Failing to do so could not only result in poor performance – it could be a health and safety risk. If your charger packs in or you lose it, then you'll need a replacement. If you need help finding the right charger for your mobility scooter, then give us a call. We have a range of chargers and other battery accessories in stock, and are sure to have something that suits.
3.
Keep your mobility scooter battery cool and dry
Most mobility scooter batteries are robust pieces of equipment, designed to be long-lasting. Like any electronic device, they last longer if kept in an optimal environment. If your battery's case, this means somewhere cool and dry. This last part is most important. A mobility scooter battery exposed to damp conditions risks permanent damage that can ultimately prevent it from working.
4.
Take care during the winter
Mobility scooter batteries are adversely affected by cold weather. In practical terms, this means that your scooter might travel a little slower in thew winter months, and do less mileage on the same battery. To maintain optimum performance, keep your scooter plugged in and fully-charged, when not in use.
5.
Get your mobility scooter regularly serviced
You should get your mobility scooter servicing at least every year. This can be arranged at most mobility scooter stores, such as our own Bromborough store in Croft Retail Park. Your servicing will include a battery test, which will be able to spot any potential issues and how to rectify them.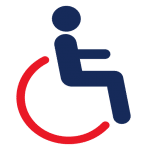 Help with your mobility scooter battery
These five handy hints will help you keep your mobility scooter battery in top condition, resulting in greater independence over a longer period.
If your battery fails to perform, or cuts out altogether, we may be able to help. For more information, give Easy-Way Mobility a call today on 0151 346 1186.