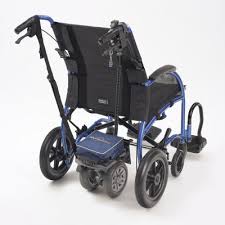 15 May

Electric Wheelchairs in Greasby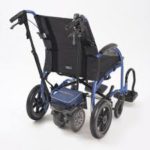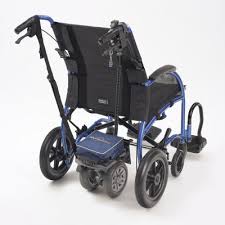 Buying electric wheelchairs in Greasby is the right decision to make if you have restricted, or no mobility. At Easi-Way Mobility, we have more than three decades' experience in supplying top-quality mobility products. We also sell TGA mobility products. Our customer base extends throughout the Wirral region and the North West. From our extensive 4000 sq ft showroom in Bromborough, we supply a comprehensive range of products suited to our clients' needs, preferences and budget. These products help you to retain your independence, self-esteem and dignity, and maintain the quality of life that you deserve and desire. You can choose from electric wheelchairs, powered or manual scooters, riser-recliner armchairs, profiling beds and a host of accessories to daily living, incontinence products, nebulizers and much more.
It's important to analyse your needs, lifestyle and budget before you purchase these products. In Greasby, electric wheelchairs can make all the difference for those who are unable to transport themselves independently. They help you maintain your social life, visit friends and relatives, go for social and cultural events, pursue hobbies, continue working, do your own errands and shopping and also enjoy the outdoors. Electric wheelchairs are designed primarily for those who may not have the strength to use a manual or self-propelled wheelchair. They allow you access into shops, malls, public and private buildings and make longer journeys. If they're foldable, you can stack them into your car and use it for better access at your destination. With an electric powered wheelchair, you don't have to depend on an attendant to push you. They are available in different categories meant for outdoors, indoors and a combination of both. There are different classes available for being driven on pavements and roads. They're slightly heavier than the manual variety.
You can customise your electric wheelchairs in Greasby. Our design team can help you with seat adjustments, foot-plates and armrest height, back-rest and head-rest adjustments, fitting of removable storage bags or baskets for shopping, accessories like rain, or sun protection. For more information about our electric wheelchairs, contact Easi-Way Mobility. We also conduct repairs and conversions. Whether you want a compact model or a fully-loaded, feature-rich large-sized one, we have the right product for you.