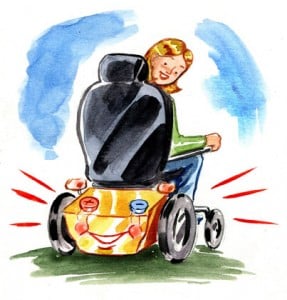 17 Nov

Charging Your Powerchair or Mobility Scooter Batteries ? Here's How –

With the weather meant to be improving here is a short video explaining how to get the best out of your batteries.

Remember charge by time not by the lights, the more you can charge them the longer they will last.