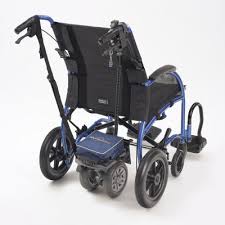 05 Jun

Wheelchair Power Pack in Greasby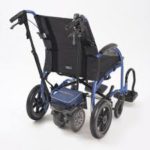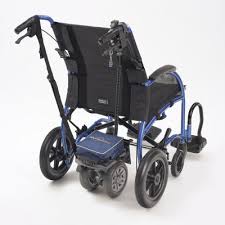 If you are looking for a powerful wheelchair power pack in Greasby, start by visiting Easi-Way Mobility. Easi-Way Mobility has been in the field for over 40 years and has built a reputation for carrying a large number of mobility products and accessories to make the life of our customers easier and more comfortable. As such, if lately you have been noticing your wheelchair does not move quite as effectively on uneven ground or you have been having troubles pushing it, then the issue might lie with the power pack. It's what gives a wheelchair the power to propel it forward.
To find something to better equip your wheelchair in Greasby, a wheelchair power pack from Easi-Way Mobility can make a world of difference. While it may seem like an ordinary accessory, a power pack is what provides the assistance to help the wheelchair move up a ramp or passing through a somewhat uneven terrain. Thus, if you are often in a wheelchair and need added assistance, you don't always have to rely on a person or apply more force, just get a power pack. You can simply push a button to turn it on and it will automatically move the wheelchair forward. All you will have to do is simply guide the wheelchair in the direction you want to go. The power pack can be attached to the wheelchair in a matter of seconds; there is no added complicated installation that has to be made. Wheelchair power packs take away the stress of moving around and are much needed accessories if you often find yourself moving on uneven land.
At Easi-Way Mobility, we carry a varied stock of accessories, including wheelchair power pack in Greasby. For more details about our wheel chair power packs, contact Easi-Way Mobility. As suppliers of TGA mobility products and other necessary mobility products, we are committed to providing an excellent service to all our customers. As such, we also carry wheelchairs, scooters, nebulisers, and riser recliner chairs.