05 Jan

Wheelchair Power Pack in Birkenhead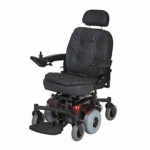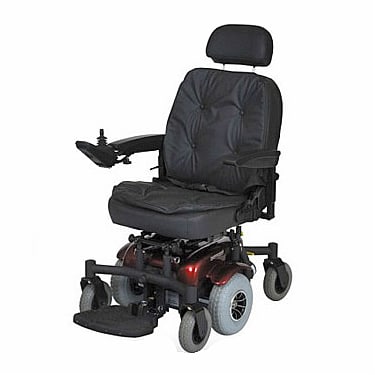 A wheelchair power pack in Birkenhead is a handy addition to a wheelchair to enhance the mobility of the user. A power pack is easily attached to almost any wheelchair and once it is installed the chair will never need to be pushed again. A power pack is designed to improve the freedom of movement and the autonomy of all manual wheelchair users. It is easy to use, can be taken anywhere, social life can improve as there are fewer logistical issues involved when travelling with the power pack. Having a power pack installed can also assist in preventing possible rotator cuff problems.
In Birkenhead, wheelchair power packs can change your life. Easi-Way Mobility has more than 50 years of experience and have a 4000 square foot Mobility showroom and assessment area based in Bromborough. They offer the largest stock of mobility aids in the Northwest, helping people maintain their dignity and independence. They supply quality mobility equipment in association with the UK's leading and most innovative manufacturers. Whatever their customers require to improve their lives, they have it. They will also demonstrate the right product solution for your requirements. Skilled engineers work to bring about conversions of wheelchairs to increase mobility of customers – one of the many reasons why customers keep making use of the products and services at Easi-Way Mobility.
A wheelchair power pack in Birkenhead makes perfect sense because getting around in a manual wheelchair puts strain on an elderly person or someone with a disability. Motorised wheelchair power packs are attached in a matter of seconds, and these single- and twin power packs can be attached to any manual wheelchair turning your wheelchair into your own 'motor-car' again. No more battling to get around anymore and the motor also allows you to reverse. The power packs make provision for a range of up to 10 miles before requiring a charge. Contact Easi-Way Mobility for their range of wheelchair power packs.