11 Sep

September Offer Lightweight Boot Scooter Kymco K Lite Just £750

The Kymco K Lite, which we believe to be one of the lightest, is available for just £750 and are in store now.

The heaviest part is just 13.9 kg (30lbs).

Call in for a demonstration.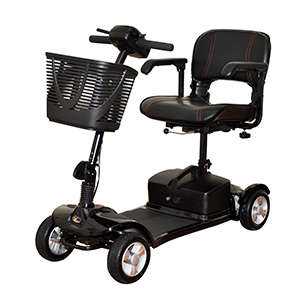 All our scooters come with 3 months free insurance and a rear bag.