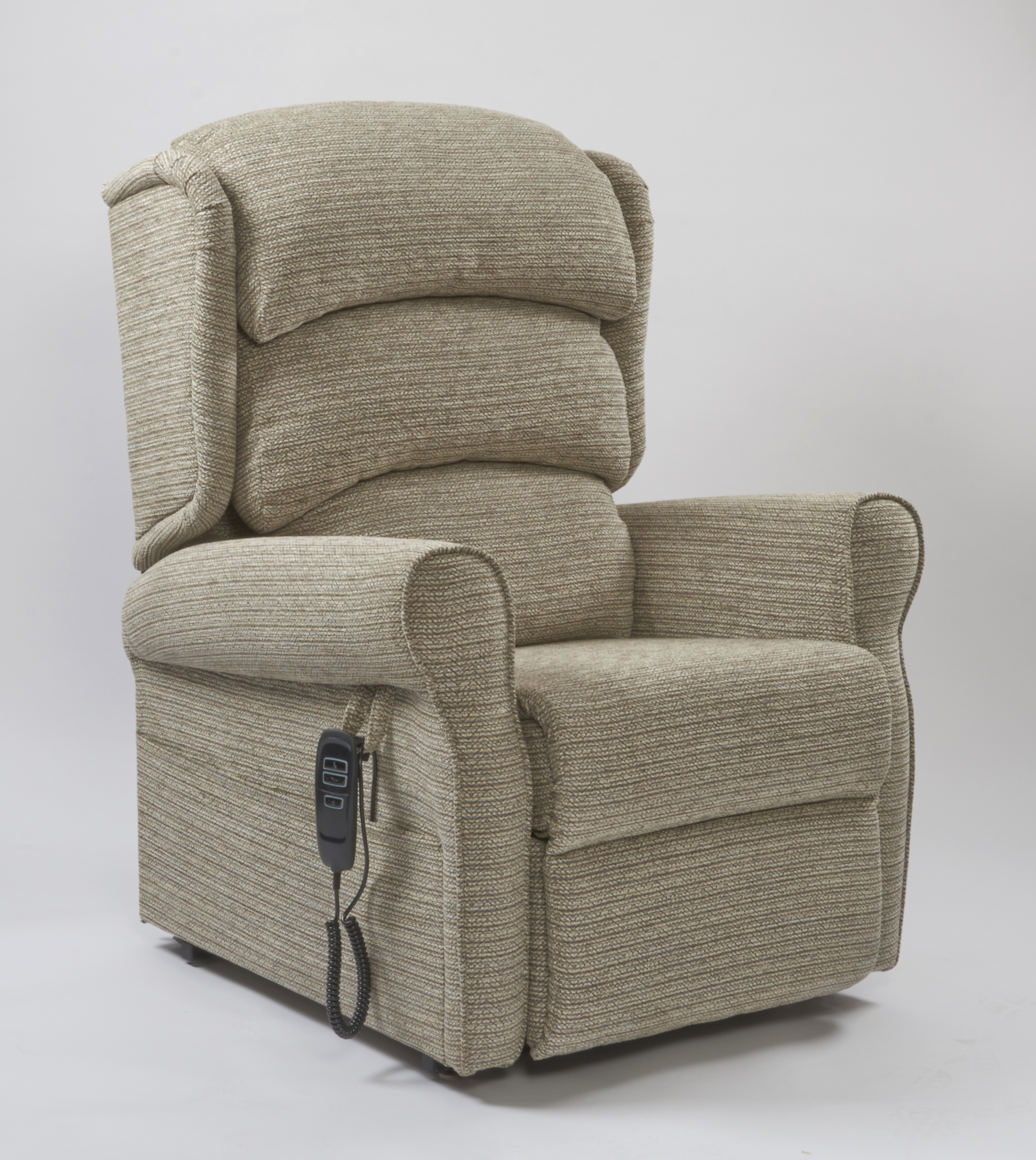 10 Dec

Riser Chairs in Wallasey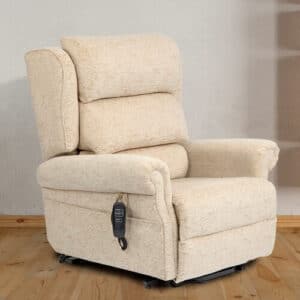 Easi-Way Mobility provides riser chairs in Wallasey, among other mobility products. Our family business is one that prides itself in the quality of the products we provide as well as the services we render. We have over half a century's worth of experience in the mobility sector, and have helped many customers regain confidence in their everyday life by pairing them with the best mobility product suitable to their needs. By working in close association with UK's leading manufacturers, we are able to supply products that instil confidence and dignity to those who are in need of them. These range from the technical products such as wheelchairs and scooters to associated products that include daily living aids and incontinence products. We understand that having to rely on someone else for your mobility feels like imposing a burden to the involved party, even in cases that can't be helped. We're here to help take that load off and make it easier for both of you.
It's important to relax, and do so well, after a long day. In Wallasey, riser chairs provide the necessary support as well as added comfort in order to provide a truly relaxing experience. Our chairs come with the added feature of helping you raise to your feet gently so that you can avoid straining your back. Our Primacare Brecon Lift chair comes with scroll arms and full chaise footrest, as well as a three-pillow waterfall backrest. The AJ Way Wendover comes in three standard sizes, so you'll be able to pick one that suits your needs. Our TIS mechanisms inclines the seat gently so that your feet have a place to rest and your back is saved from strain. You can choose between the Single or Double TIS mechanism. One of them is bound to be perfect for you.
If you are looking for riser chairs in Wallasey, speak to a company that also sells TGA mobility products. For more information about our range of riser chairs, contact Easi-Way Mobility today. We'll help you choose the right product for your individual needs and with the range of colours and styles that we have, you're bound to find one that does.